What is the delivery charge and when can i receive my order?
Upon order confirmation, we'll need up to 2 business days to process and pack your parcel. It'll then be dispatched to our delivery partner, DHL. Thereafter, you can expect your order within 3 to 6 business days.
Flat shipping rate of RM10 per order.
Free shipping with minimum spend of RM100
Can i track my order?
All deliveries will come with tracking.
Your order's tracking ID (e.g SAOU1234567) can be found in the order confirmation email.

< Click here to track your parcel
*Please allow 1 business day after dispatch for the order status to be updated.
Alternatively, you can track your parcel on our delivery partner's platform, DHL.
1. Select 'By Reference'
2. By shipper reference
3. Reference number (e.g SAOU123456)
4. Origin Country 'Malaysia'
5. Select the date range when your parcel was dispatched
Our Sabah, Sarawak delivery partner's platform, PosLaju

< Click here to track your parcel
World wide delivery platform, Fedex or SF express.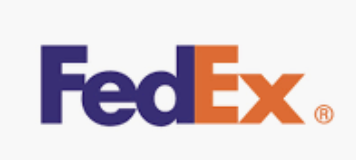 < Click here to track your parcel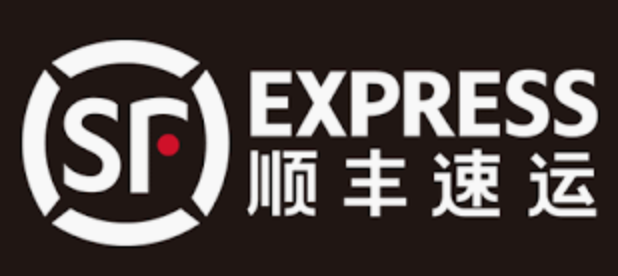 < Click here to track your parcel
I haven't receive my parcel. Who can i contact?
You will be able to track the status of your parcel in DHL's platform here.
Select 'By Reference'
Key in reference number using your tracking number, e.g SAOU1234567
Origin country 'Malaysia'
Click 'Track'
If you have trouble retrieving information about your delivery, please reach us here.
Do you delivery on weekends?
Deliveries are made on weekdays 9am to 6pm and weekends 9am to 2pm.
Are there additional charges for re-delivery?
Upon the third unsuccessful delivery attempt or if it has exceeded 14 days, whichever comes first, the parcel will be returned to us and return fees will incur.
For us to dispatch your order to you again, re-delivery fees will be chargeable.
Should you prefer to return your order for online credits, please note that the return fees that were incurred will be deducted from your issued credits.
If you have any trouble receiving your order, please reach out to us here.